COMPANY OVERVIEW
Today, driving carefully means more than just abiding by the traffic laws. The unfortunate reality that "if something can go wrong, it will" should remind us to be protected at all times.
Since 2009, Janus Cam™ has provided hundreds of fleet operators and drivers with what most take for granted, surveillance. Janus Cam™ continues to constantly work side by side with their team of engineers, city regulators, drivers and fleet operations to make sure they know exactly what their customers need. Their commitment to provide their customers with reliable and affordable products along side their second to none customer service is what separates them from their competitors.  Your company's assets, finances, and reputation are Janus Cam's™ top priority.
Unlike their competitors, Janus Cam™ does not limit their services to one particular market. Their products can be found in all types of fleets ranging from taxicabs and limousines to shuttle buses and para-transit vehicles. Contact us today and ask for references from your industry.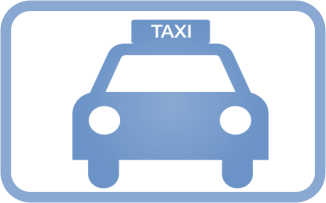 Taxi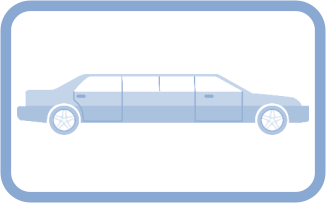 Limousines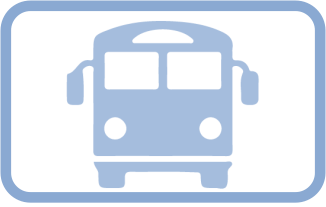 Buses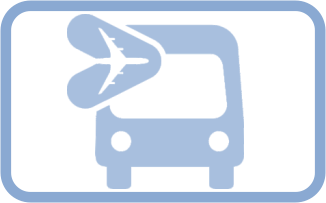 Shuttles
Para-Transit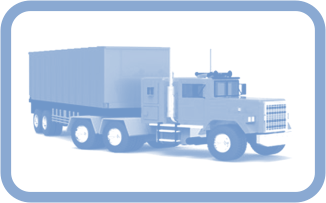 Trucks (food, delivery, tow, dump, fire)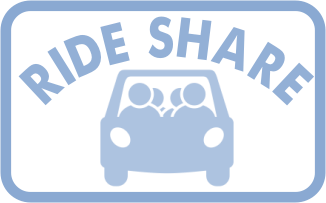 Rideshare
IF YOU ARE DEALING WITH ANY OF THE FOLLOWING ISSUES, WE HAVE THE SOLUTION FOR YOU!
High Insurance Premiums

High Maintenance and Operation Cost

Customer Complaints

Suspicious Behavior of Your Drivers

False Accusations

High Accident Rates

Business Affected by Rideshare
Company Overview